The UAE is a leading tourism destination attracting millions of visitors from around the world. UAE has been extremely successful at attracting visitors and professionals by introducing strategic improvements in recreational amenities and other facilities. To promote tourism even further, the government has announced a new five-year UAE Tourist Visa which allows for multiple entries into the country.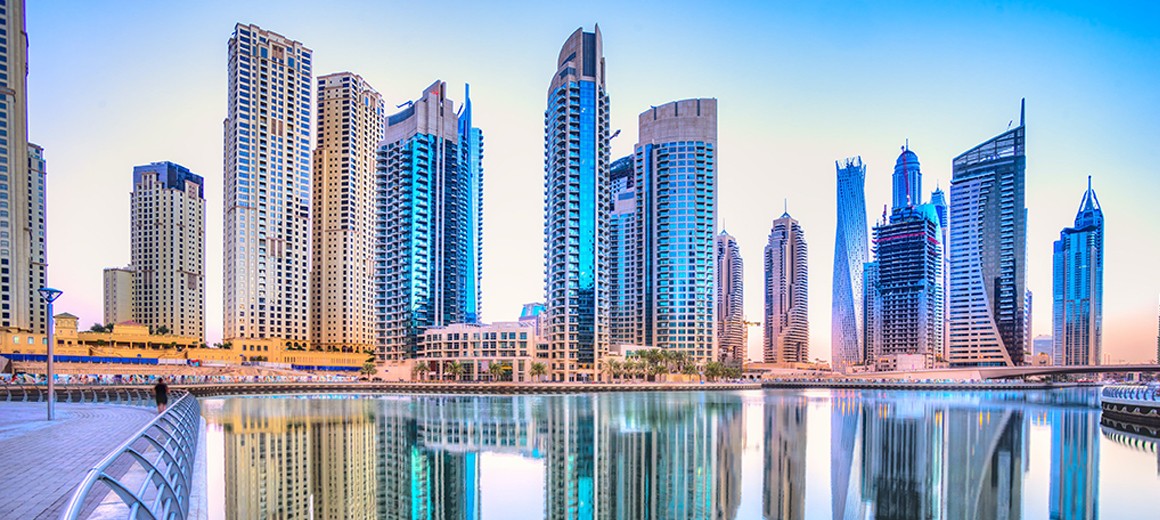 All About THE Multi Entry UAE Visa for Five Years​
The UAE Cabinet approved the decision to issue a multi entry UAE visa that would remain valid for five years.
This new Dubai tourist visa for 5 years was announced after a cabinet meeting. His Highness Sheikh Mohammed bin Rashid Al Maktoum, Vice-President, Prime Minister of the UAE and Ruler of Dubai chaired the meeting.
Passport holders from all nationalities will be eligible to apply for the new 5-year multiple-entry tourist visa. The duration of stay for a single visit is set for 90-days. However, another 90-day extension could be granted upon request.
The applicant will be self sponsoring the visa and can enter and exit the country as many times as he or she desires.
This is another step by the UAE government to reaffirm the country's position as one of the top global tourist destinations.
IMPLEMENTATION OF THE Multi Entry UAE Visa​​
The five-year, multi-entry UAE tourist visa announcement was made on 21st March 2021. The finer details about how this visa will be rolled out will be revealed in due course. Its implementation, on the other hand, is the responsibility of the Federal Authority for Identity and Citizenship.
As per reports, the terms and conditions for getting the five-year, multi-entry UAE tourist visa will be the same as for the current UAE tourist visa.
The initial announcement reagrding the 5-years visa was made last year in line with Expo 2020.
At the time, the chairman of the Federal Authority for Identity and Citizenship, Ali Mohammad Bin Hammad Al Shamsi, had said that this decision was also taken into account, keeping in mind the upcoming visitors of Expo 2020.
The UAE welcomes 21 million visitors each year. Dubai, in particular, contributes to welcoming a significant number of tourists, so having this longer, new 5-year Dubai tourist visa will certainly be helpful.
With Expo 2020 scheduled for later this year, the government is trying to increase that number significantly. The idea is to use this mega event as a catalyst to create further global interest.
By offering a 5-year tourist visa to Dubai, the government wants to ensure higher volume of visitors that would like to stay in the country for the long term.
Reducing the amount of paperwork involved and perhaps cutting down on the overall fees will attract even more people to this land of opportunity. Given that the offer is for all nationalities, this can be a pivotil decision for the future of the UAE's tourism industry.