Demand in Serviced Offices
Serviced offices in UAE are reporting a growing demand following UAE's successful Expo 2020 bid.
The sector has seen an increasing interest from international corporate's and medium enterprises looking to set-up business operations in the region.
Melissa O'Neill, managing director of myOffice, a provider of serviced offices, said: "The Expo2020 announcement has been great for our business operations as we are able to support business transitions with our company formation support system as well as give full organizational structure support and general ad hoc support.
Since the announcement, we have been inundated with requests from international corporate's and small medium enterprises who are looking to set up their business quickly and efficiently.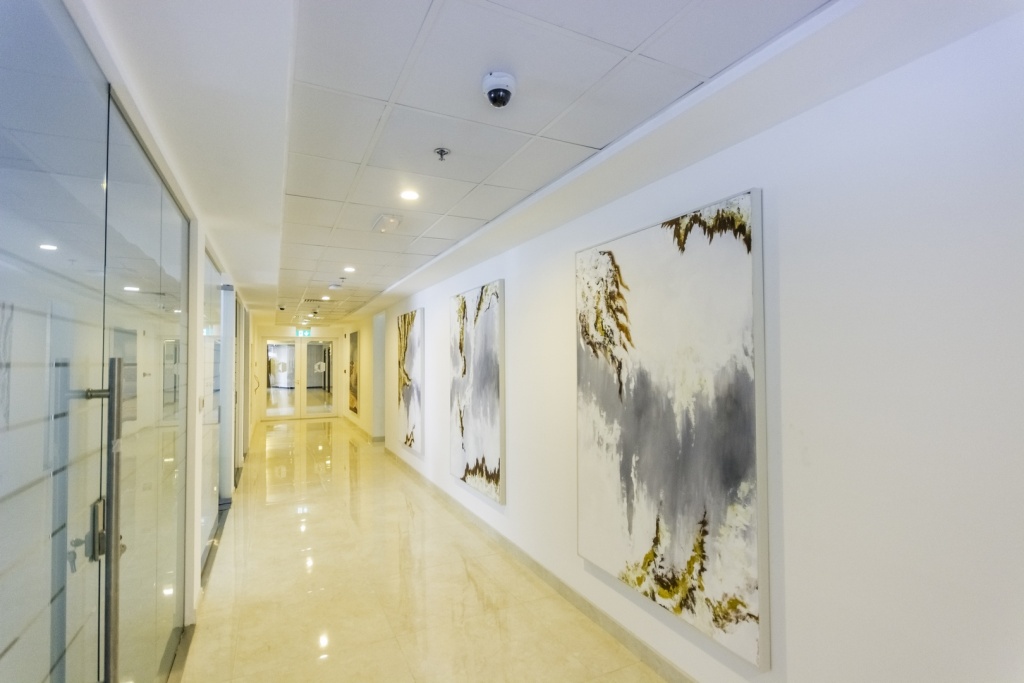 Business centres in the UAE provide a complete range of tailored business solutions, varying from office space, meeting rooms, fully facilitated breakout areas and kitchens to high speed Internet, phone answering and support services such as licensing, logistical and secretarial support.
"With more people looking to take larger space in Dubai and the demand and choice weighing in equally, companies are heading towards leasing ready commercial space. However, you will rarely find office space in Dubai that is completely fitted out and ready to move into straight away and the process for a fit out will usually take around 6-12 months. During that time the company will need a place to base themselves, operate their logistics and manage their staff. This is where the demand for business centres increases, a space for a company to move into straight away to prevent any disruption on the business and the employees," added O'Neill.
A serviced office is an office or office building that is fully equipped and managed by a facility management company, also known as an office provider, which then rents individual offices or floors to other companies.
Serviced offices, which are also referred to as managed offices, flexible offices, business centers, executive suites or executive centers, are often found in the business districts of large cities around the world.